If you have a large fleet, a quick way to release your oil drain plug will save you massive amounts of time. And when you save time, you save money. The excellent engineers of Femco® Drain Technology have made the best oil drain plug to solve this conundrum. Read more about the excellent plugs made by our company.
A quick way to release your oil drain plug
An oil drain system needs to be quick and easy to use. Femco® Drain Technology offers you oil drain plugs that are not only quick to connect, but also quick to release. With each vehicle you drain oil you save time. When working with a large fleet, the time saved increases exponentially. Because an oil drain plug by our company is not only quick to release, but also has a non-drip system, you also save precious oil and time you would otherwise be cleaning up.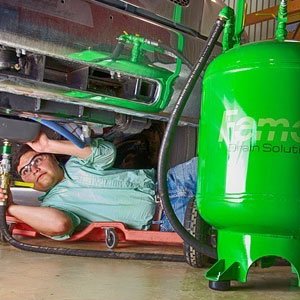 Femco® visits events and exhibitions all over the world to learn everything about the latest trends and developments in our industry.
In the early 1980s Poul van Santen was so frustrated with the poor quality of the traditional drain plug, he took it upon himself to re-design automotive oil drain plugs.
On our news page, you can read all about the latest developments at Femco®. We will keep you informed about the introduction of new products.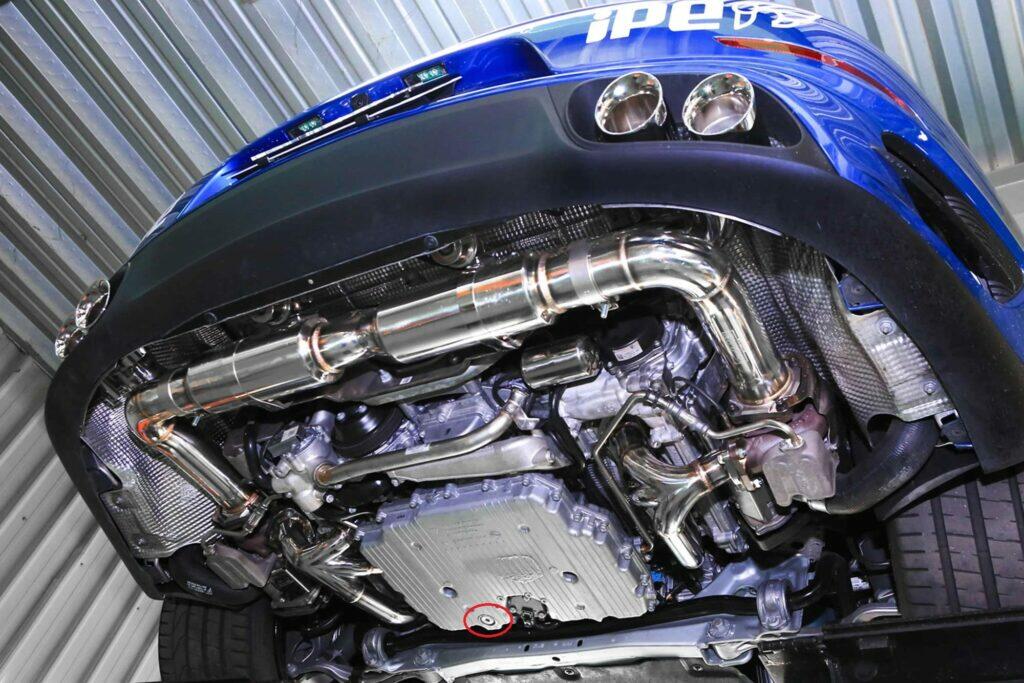 Trust in our excellent oil drain plugs
Order your easy-to-connect and quick-to-release oil drain plug today. You will find our wide assortment in our shop. We offer a wide variety of plugs for different engines, such as Ford. But when you have a Caterpillar, you can also rely on our services. Use our contact page or send an e-mail to info@femco.com.