Femco® visits shows and exhibitions all over the United States to learn everything about the latest trends and developments in our industry. At these exhibitions, we meet up with our customers, potential customers and other interested people to discuss the possibilities of our oil drainage systems as our oil drain plugs and our Mobile Service Units. We also give live demonstrations and introduce new products. On this page, you can read all about the events and exhibitions we will visit in 2019 and 2020.
WorkTruckWeek 2022: March 8-11 Booth #5682
Femco is happy to announce that we will be an exhibitor at WorkTruckWeek 2022. 
For more than 20 years, the people who design, build, use and maintain the work trucks and equipment the world relies on have gathered every March to see the industry's latest products and technology, learn from one another and discuss how to improve the future. ~ WorkTruckWeek
We would like to get in touch with you at the WorkTruckWeek. Visit us at booth 5682!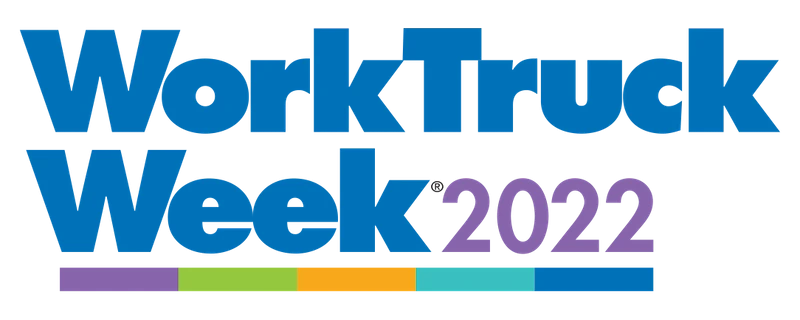 APTA EXPO 2021: November 8-10 Booth #1889
Femco is happy to announce that we'll be in Orlando on November 8th for the APTA EXPO 2021!
The APTA EXPO is back after 4 years and features 700+ exhibitors for public transportation technology, products, and services.
We look forward to meeting you and showing you our products. Femco would like to contribute to cleaner, faster and easier oil replacement in the public transportation.ion sector.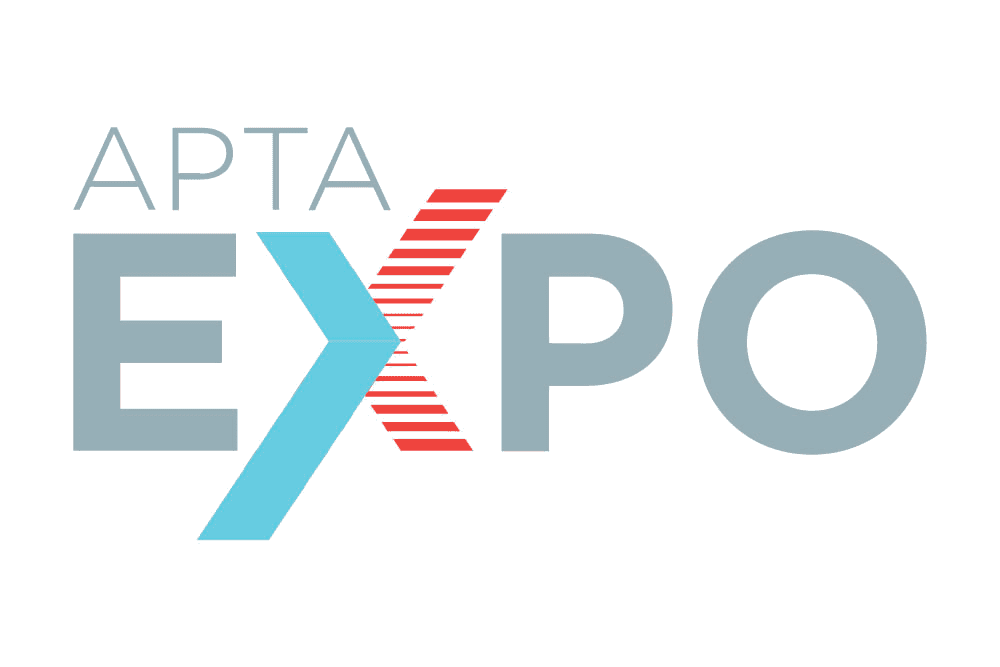 MINExpo 2021: September 13-15 Booth #26227-S
Femco is happy to announce that we'll be back in Las Vegas on September 13th for the
MinExpo 2021!
We're looking forward to meeting with industry leaders from the mining industry. The mining industry is constantly facing maintenance challenges when working in remote and dangerous locations. Doing 100% clean oil changes on site will make maintenance safer, faster and cheaper for mining companies.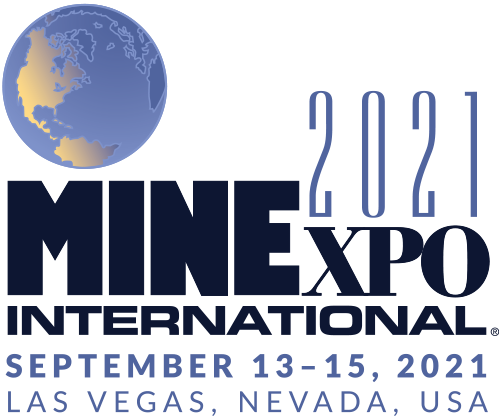 CONEXPO – CON/AGG – Las Vegas, Nevada – March 10-14, 2020
Femco will also exhibit at CONEXPO – CON/AGG in March in Las Vegas. The Conexpo is one of the largest exhibitions for the construction and construction materials industry in North America. This expo only takes place once every three years. The registered attendees can roam the Las Vegas Convention Centre, looking for the latest equipment and technology from virtually every construction field. This expo also organises many educational programs where all the latest trends and developments are discussed. You can find us at booth S82452 at the IFPE South Hall 3. Come visit us!  
Visit the website of CONEXPO – CON/AGG here.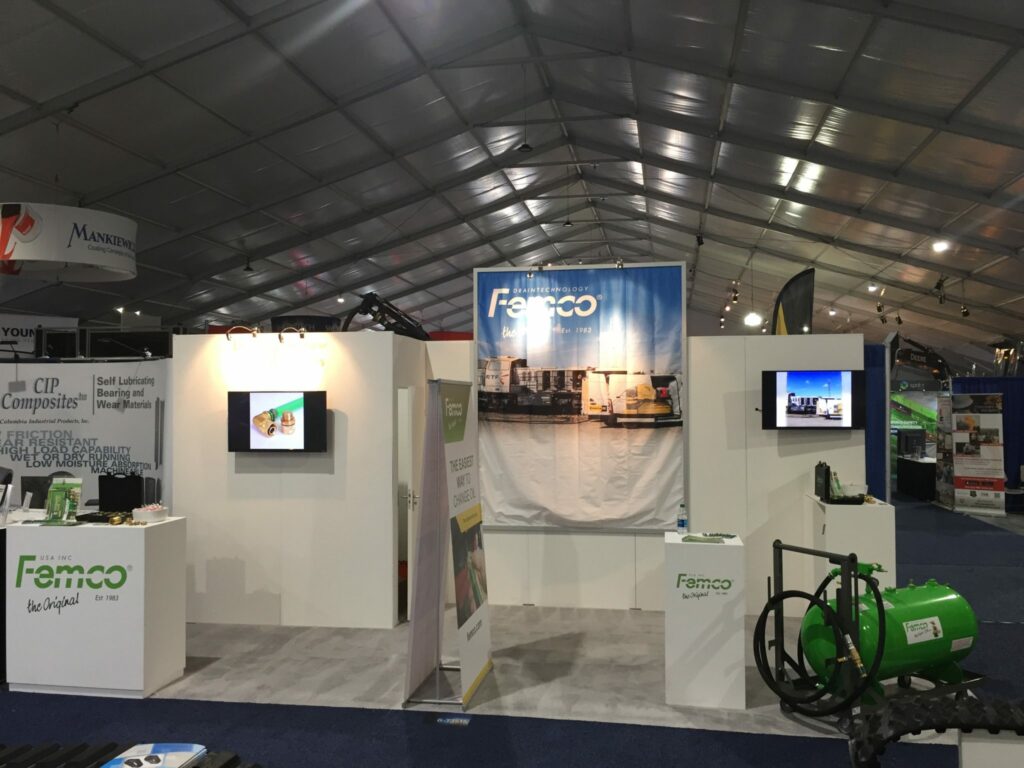 AAPEX Show – Las Vegas, Nevada – November 5-7, 2019
Of course you can also find a Femco® booth at the AAPEX Show in Las Vegas. AAPEX or The Automotive Aftermarket Products Expo, is a trade-only event for the automotive aftermarket. If you work in the automotive aftermarket and want to stay on top of the latest new tools, this is the show you need to visit. Visit Femco® and find out why you should follow in the footsteps of clients like Emirates and Cummings and start using Femco® oil drain systems! You can find us at booth 5535.
Visit the website of AAPEX here.
HDAW – Grapevine, Texas – January 27-30, 2020
We're also going to the south to show off the incredible Femco products! In January you can find us at the HDAW20 or Heavy Duty Aftermarket Week. They say "everything is bigger in Texas", which you'll soon find out since the HDAW moves to a bigger location! With a Product Expo of 180 000 square feet and 250 000+ square feet of meeting and event space, the site is ready to welcome heavy-duty industry professionals and companies. The Femco® booth number is not known yet, but keep an eye on the website of HDAW to find out! 
Visit the website of HDAW here.
NACV Show – Atlanta, Georgia – October 28-31, 2019
We're also present at the North American Commercial Vehicle Show, also known as the NACV Show. The NACV Show serves as a marketplace for fleet-focused B2B suppliers of class 4-8 vehicles. The show brings together manufacturers, suppliers and service companies. There will be 500+ booths from leading exhibitors, such as Femco®. You can find us at booth 6529 in Exhibit Hall B, Floor 1.
Visit the website of the NACV Show here.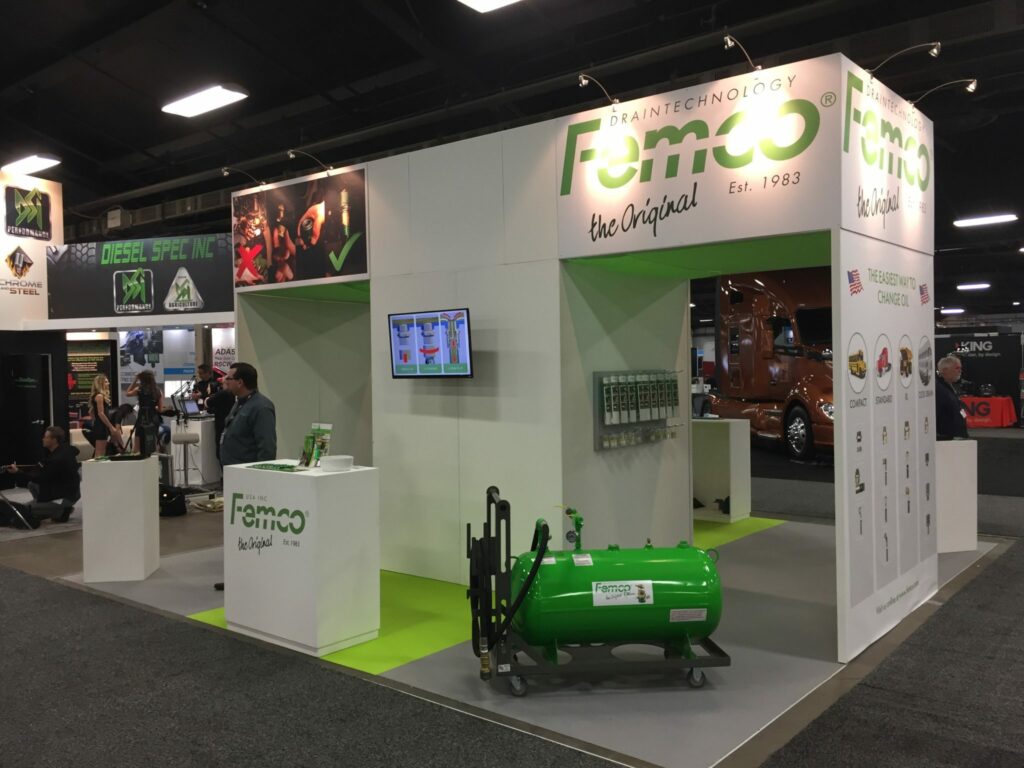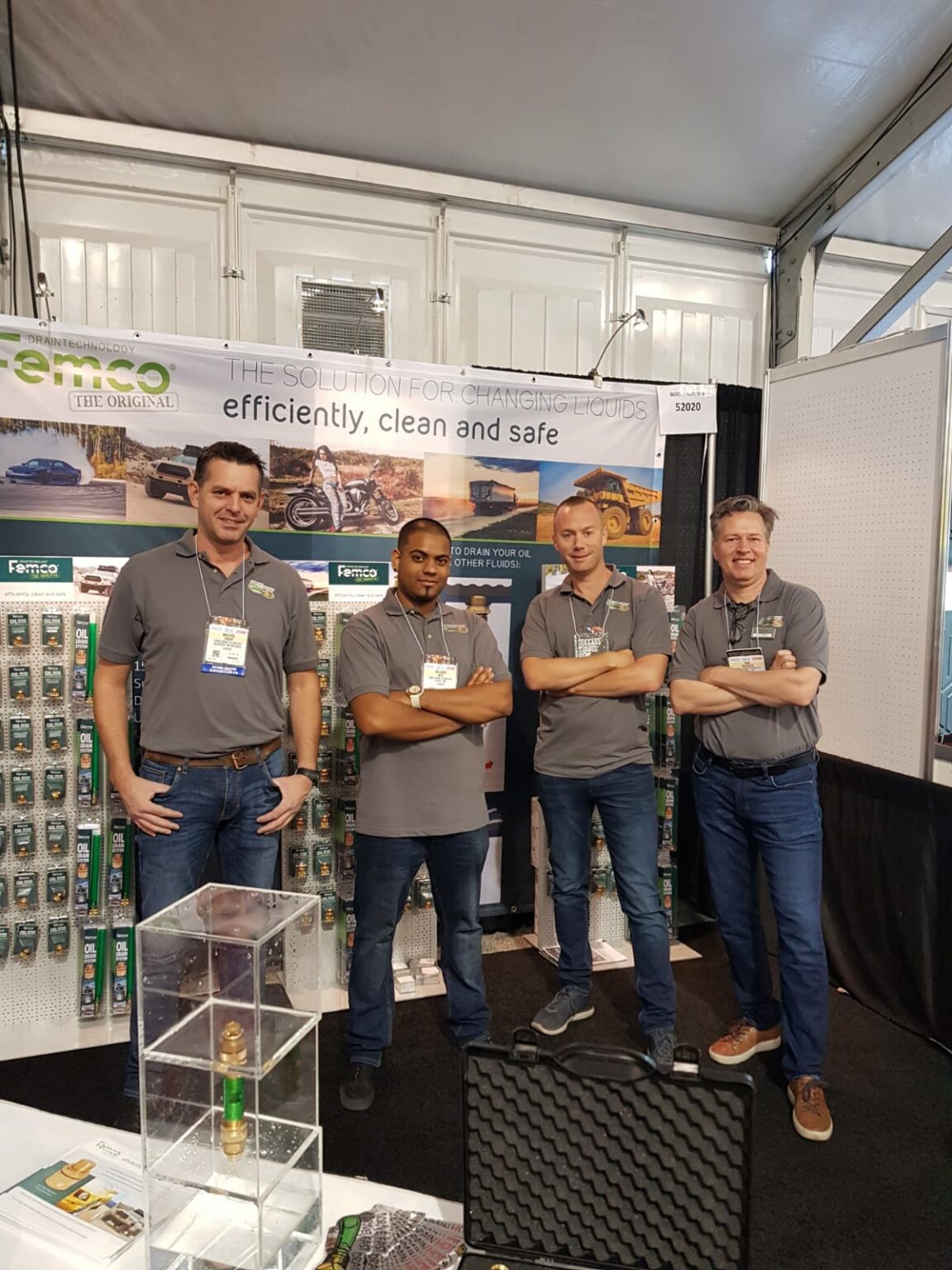 ICUEE – Louisville, Kentucky – October 1-3, 2019
You can find Femco® at ICUEE, North America's largest utility & construction trade show. The International Construction & Utility Equipment Exposition, also known as Demo Expo, covers 28+ acres of indoor and outdoor exhibits. Every two years, this expo is attended by more than 18 000 professionals, who come to visit the 1000+ booths by leading equipment manufacturers such as Femco. Come visit Femco® at booth 1546, where our skilled representatives will demonstrate all our oil drainage systems and answer your questions. If you visit us at ICUEE, you'll also be the first to see a demonstration of our brand new product!
Femco offers several types of oil drain plugs.
Here a distinction is made between the maintenance of a few vehicles or for a fleet.