An oil pan plug by Femco® Drain Technology allows you to make easier and cleaner oil changes. As the oil drain plug is located at the bottom of the oil pan, gravity will allow the oil to leave the system of you vehicle when opened. Because of its location, however, this plug needs to be of excellent quality to prevent waste and save precious time.
An oil pan plug from the experts in oil drainage
Femco® Drain Technology are the experts in oil drain systems, and your partner for a brand new plug for your oil pan. With an oil drain plug by our engineers, your oil changes will go better and faster than ever before. An oil drain plug in your oil pan by our company has many advantages. It saves you a lot of time, due to the fact that it is easy to connect, but also quick to release. Not only that, the waste of oil will be absolutely minimal, thanks to the non-drip drain system.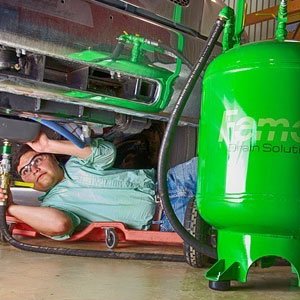 Femco® visits events and exhibitions all over the world to learn everything about the latest trends and developments in our industry.
In the early 1980s Poul van Santen was so frustrated with the poor quality of the traditional drain plug, he took it upon himself to re-design automotive oil drain plugs.
On our news page, you can read all about the latest developments at Femco®. We will keep you informed about the introduction of new products.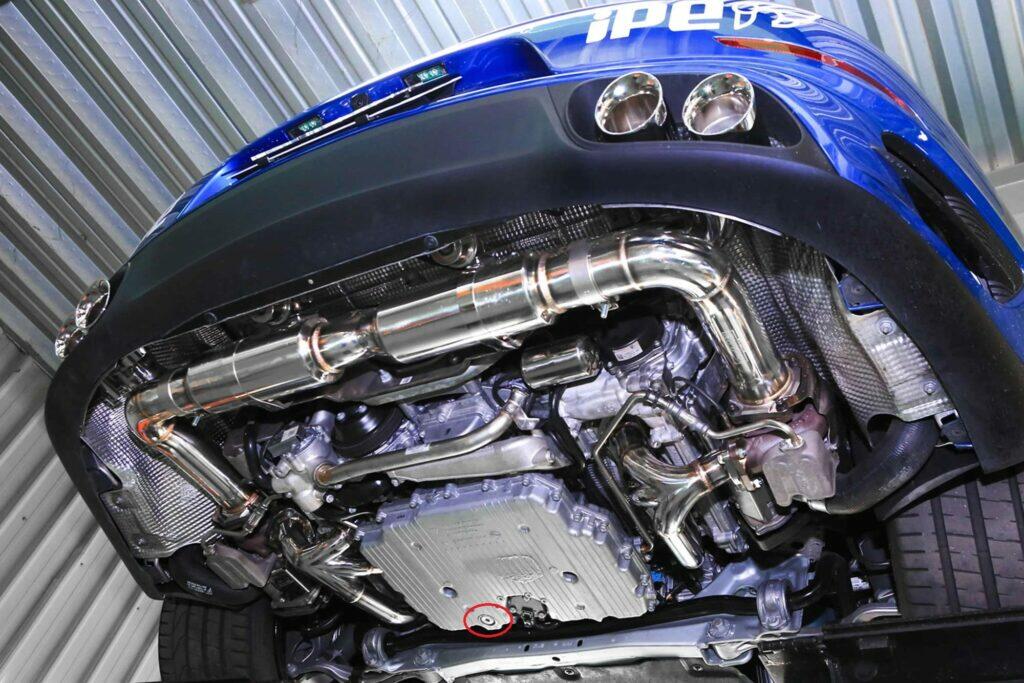 Order our oil draining solutions today
We are your partner in oil draining solutions and systems. Order the plug you require for your oil pan in our online store or get in touch with our staff. You can contact us using our contact page our by reaching out to our European office in Mijdrecht, the Netherlands, by calling +31 (0)297 – 23 02 05 or by sending an e-mail to info@femco.com.
Subscribe to our newsletter