An oil drain valve features a quick and easy-to use dust cover and a double O-ring, which protects the plug and ensure reliable performance. Would you like a solution ready to completely change your way of changing oil? Then we are proud to unveil to you our ultramodern oil drain valve. The drain valves of Femco® Drain Technology is easy in use.
An effective oil drain valve
An oil drain valve is the easiest and most common way to drain oil from your vehicle, you will not need to use any tools after installation. Just like our oil drain plugs, there is no need to use heavy wrenches or keys. Designed with attention to detail, our oil drain valve boasts unparalleled efficiency and user-friendliness, catering to the needs of mechanics and dedicated do-it-yourselfer enthusiast. Our valves advanced engineering allows you to effortlessly drain oil in a precise manner. With our oil drain valve, leaks become a distant memory, ensuring not only a cleaner environment but also substantial saving over the long term.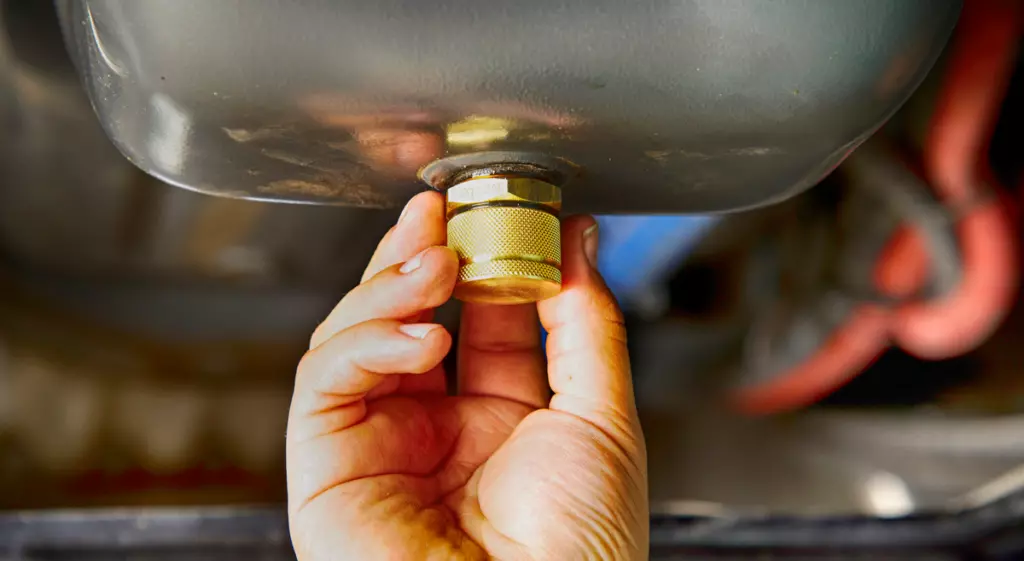 Femco® visits events and exhibitions all over the world to learn everything about the latest trends and developments in our industry.
In the early 1980s Poul van Santen was so frustrated with the poor quality of the traditional drain plug, he took it upon himself to re-design automotive oil drain plugs.
On our news page, you can read all about the latest developments at Femco®. We will keep you informed about the introduction of new products.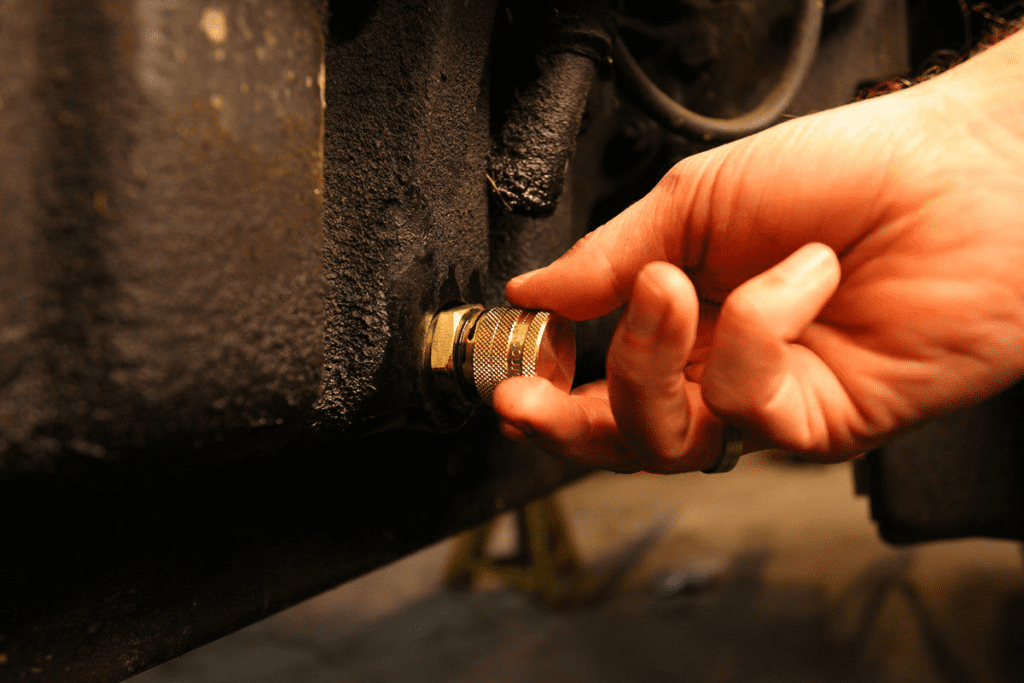 Make the conscious choice for an oil change solution that mirrors your discerning standards. All of our systems are non-drip and safe from leakage. At our company, you will find a wide range of different systems, plugs and valves from dozens of different brands, like Ford. Another good example is Caterpillar, which produces very different systems.
Subscribe to our newsletter