Come Find Us At Booth #1889 (APTA)
Femco is happy to announce that we'll be in Orlando on November 8th for the APTA 2021!
We're looking forward to meeting members of the public transport industry.
With the responsibility of transporting thousands of people daily, it is vital that public transport vehicles remain well maintained.
Femco's products create a cleaner, faster and safer process for oil change.
We are happy to explain how you can save a lot of time and money on maintenance, keeping vehicles out of the shop and on the road.
See you at the APTA EXPO 2021! (Booth #1889)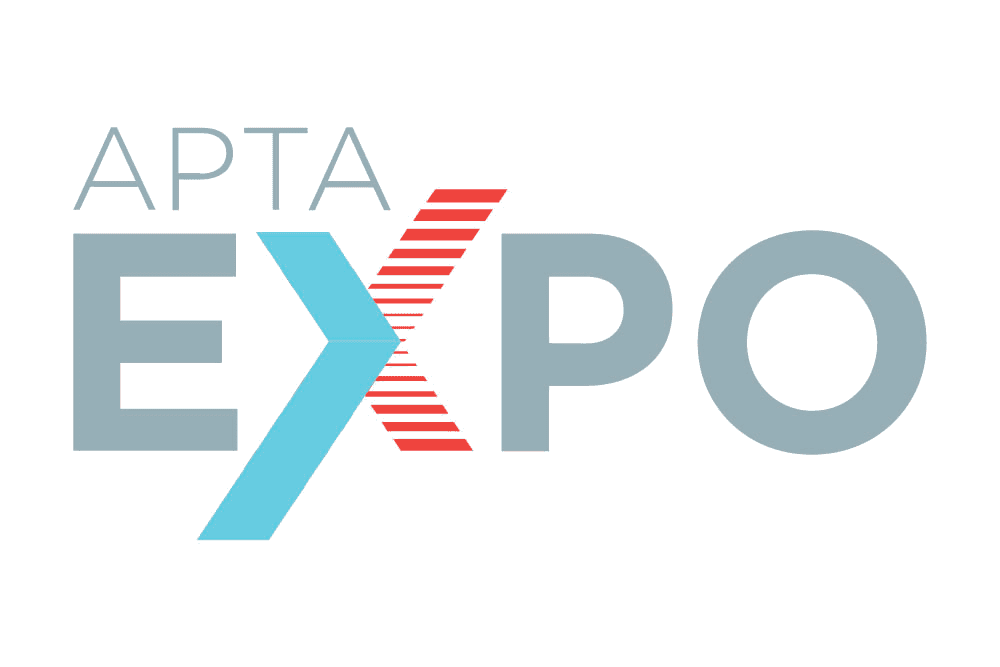 Femco offers a wide lineup of oil drain valves. Each type with its own advantages.
When maintaining a large fleet of vehicles, we recommend the Click Drain plug. With the combination of a Femco Click Drain plug, a Femco clicker, and oil EVAC unit, hot motor oil can be drained or refilled within seconds.
Femco drain plugs used in conjunction with a mobile EVAC unit allow oil to be changed on site or in the field. As the system is fully sealed, there is absolutely no risk of oil spills or contamination.