The Femco® oil drain systems provide an efficient and sustainable solution for oil changes
More info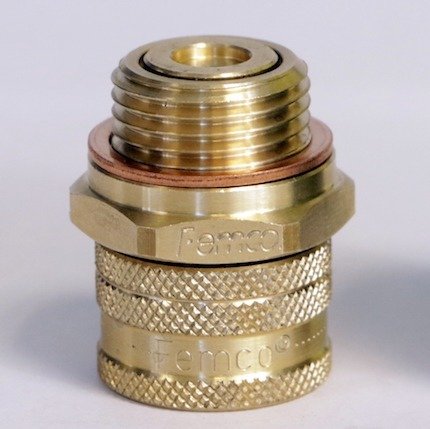 Click Drain plug
The Click Drain is the quickest solution for maintenance of your vehicles and machines. The Click Drain oil drain system consists of an oil drain plug and a clicker.
More info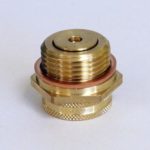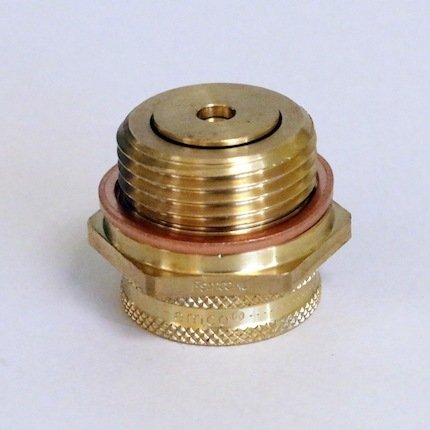 Compact
The Compact drain plug is the plug with the lowest profile we produce and is the perfect choice for oil changes in tight spaces. The Compact Drain plug only extends 12mm from the oil pan. This makes it especially suitable for vehicles with low ground clearance.
More info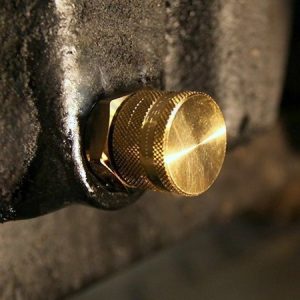 Oil drain plug
The Standard Drain plug is introduced to make routine oil changes a quick, clean and environmentally friendly job. The Standard Drain plug is manufactured from 100% Brass which makes it easy to change hot oil.
More info
Innovation at Femco ® Draintechnology
Most product development and innovation at Femco ® is the result of inquiries from our customers. We strive to develop an oil drain plug which makes an oil change as efficient, safe and environmentally friendly as possible in every situation. Hence we are always developing new drainage systems and looking for options to innovate our oil drain plug. We do this by monitoring developments in a range of markets, and by analysing the suggestions and requirements of our international clientele. Quality and reliability are the most important during our production process. All our oil drainage systems are thoroughly tested before they are released for production. As a result you can be sure that the Femco ® oil drain plugs are of the highest quality.
Endless possibilities
All Femco® oil drainage systems are developed and produced in our factory based in Mijdrecht (The Netherlands). Here we use advanced machinery which means we can quickly respond to your requirements. With our product range covering over 500 thread types and sizes we can supply an oil drain plug for every application. Whether it's a car, a motorcycle, a truck or even a boat, we have got the right oil drain plug. Please contact us if you have any questions or require further information.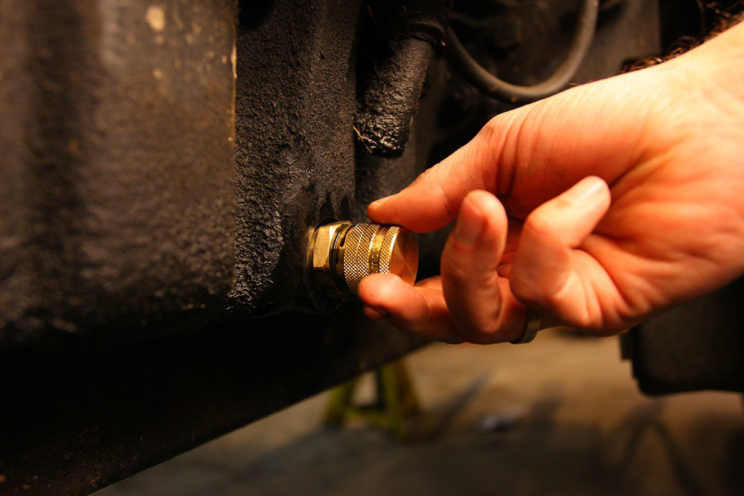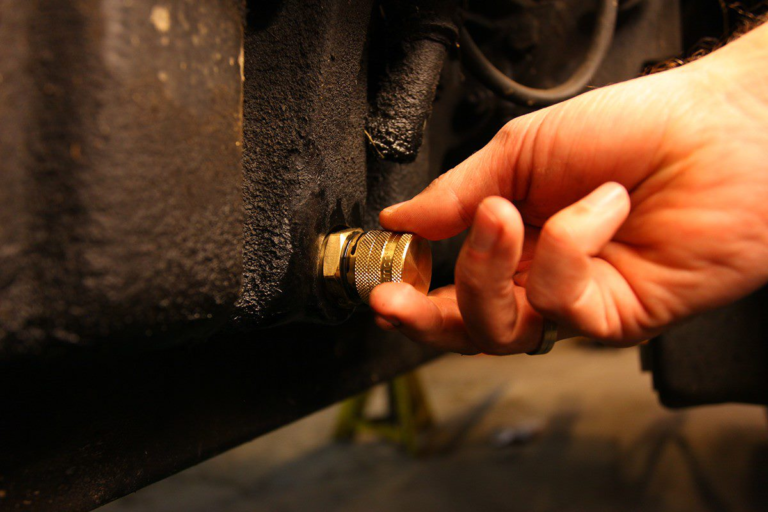 What our customers think
Jason
"Yeah the drain setups have been great speeding up service and saving a real mess on awkward machines."
Manager
Ivo Birsak
"We are very happy with this product since we know from experience that there are no system errors by for example leaking plugs, reparation time and reduced chance of environmental waste while tapping oil"
Chris Turner
'I have been using Femco products for many years, and to date have always received a superb service and quality product.  Helpful, knowledgeable and friendly staff coupled with innovative products make Femco, in my opinion, the leader in their field!'
Procurement and Supply Chain Manager